Sri Lanka Philatelic Bureau Counter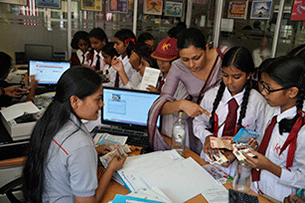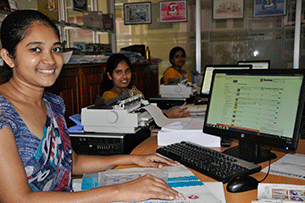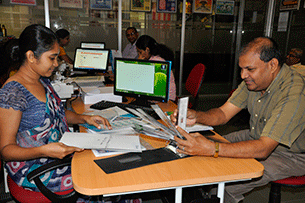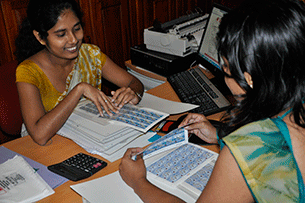 The Srilankan Philatelic Bureau Counter which is located at the Postal Head Quarters, 310, D.R Wijewardanamawatha, Colombo 10. It's genesis in the early 1967. There are three sales counters in the philatelic bureau. It's supplying mint stamps and preparing First day covers of new stamp issues for local and international collectors.
It's also providing various philatelic items including souvenir sheets, presentation packs and post card packs. All of those products are including only last three years.
Also philatelic counter offer various kind of philatelic products inducing year packs, year books, stamp albums and souvenir sheet books for our valued customers.
Payment methods of the counter are cash and visa credit cards.
Counter is open on weekdays 8.30 a.m to 5.15 p.m. and on Saturdays 8.30 a.m to 4.30 p.m
It's only close on Sundays and government holidays.